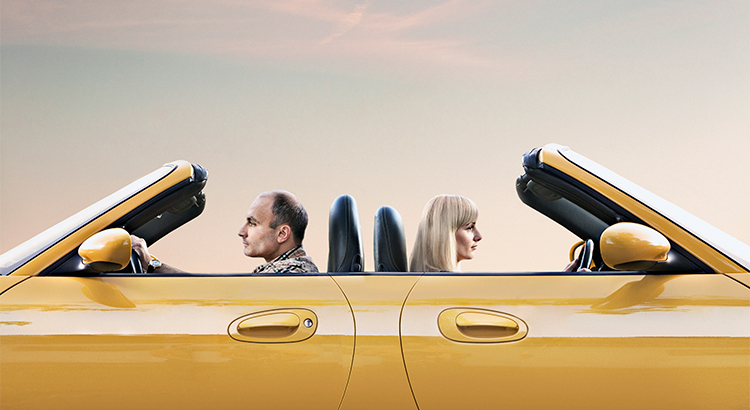 Withhome prices continuing to appreciate above historic levels, some are concernedthat we may be heading for another housing 'boom & bust.' It is importantto remember, however, that today's market is quite different than the bubblemarket of twelve years ago.
Hereare four key metrics that will explain why:
Home Prices

Mortgage Standards

Foreclosure Rates

Housing Affordability
1. HOMEPRICES
Thereis no doubt that home prices have reached 2006 levels in many markets acrossthe country. However, after more than a decade, home prices should be muchhigher based on inflation alone.
Last week, CoreLogic reported that,
"The inflation-adjusted U.S. median sale price inJune 2006 was $247,110 (or $199,899 in 2006 dollars), compared with $213,400 inMarch 2018." (This is the latest data available.)
2.MORTGAGE STANDARDS
Manyare concerned that lending institutions are again easing standards to a levelthat helped create the last housing bubble. However, there is proof thattoday's standards are nowhere near as lenient as they were leading up to thecrash.
TheUrban Institute's Housing Finance Policy Center issues a monthlyindex which,
"…measures the percentage of home purchase loans thatare likely to default—that is, go unpaid for more than 90 days past their duedate. A lower HCAI indicates that lenders are unwilling to tolerate defaultsand are imposing tighter lending standards, making it harder to get a loan. Ahigher HCAI indicates that lenders are willing to tolerate defaults and aretaking more risks, making it easier to get a loan."
Their July Housing CreditAvailability Index revealed:
"Significant space remains to safely expand thecredit box. If the current default risk was doubled across all channels, riskwould still be well within the pre-crisis standard of 12.5 percent from 2001 to2003 for the whole mortgage market."
3.FORECLOSURE RATES
Amajor cause of the housing crash last decade was the number of foreclosuresthat hit the market. They not only increased the supply of homes for sale butwere also being sold at 20-50% discounts. Foreclosures helped drive down allhome values.
Today, foreclosure numbers are lower than they were beforethe housing boom. Here are the number of consumers with new foreclosuresaccording to the Federal Reserve's most recent Household Debtand Credit Report:
2003:

203,320 (earliest reported numbers)

2009:

566,180 (at the valley of the crash)

Today:

76,480
Foreclosurestoday are less than 40% of what they were in 2003.
4.HOUSING AFFORDABILITY
Contraryto many headlines, home affordability is better now than it was prior to thelast housing boom. In the same article referenced in #1, CoreLogic revealed that in the vast majorityof markets, "the inflation-adjusted,principal-and-interest mortgage payments that homebuyers have committed to thisyear remain much lower than their pre-crisis peaks."
Theywent on to explain:
"The main reason the typical mortgage payment remainswell below record levels in most of the country is that the average mortgagerate back in June 2006, when the U.S. typical mortgage payment peaked, wasabout 6.7 percent, compared with an average mortgage rate of about 4.4 percentin March 2018."
The"price" of a home may be higher, but the "cost" is still below historic norms.
Bottom Line
Afterusing these four key housing metrics to compare today to last decade, we cansee that the current market is not anything like that bubble market.